The Tool Guys
Russell Sisco and Randall Pitcock are The Tool Guys, providing home repair and remodeling in Bryan/College Station and the surrounding Brazos Valley area for the past 10 years.

Both men share extensive, construction backgrounds. Russell learned the ropes from his father and brothers in their family's brick masonry business. Randall also inherited a love of construction from his father. He worked in commercial construction prior to starting a homebuilding company, Pitcock & Croix Custom Homes, in 1993.

The Tool Guys employ only qualified, skilled craftsmen, and are members of the Bryan-College Station Home Builders Association and Better Business Bureau (with an A+ rating).

Put their combined 60+ years of construction experience to work for you!


"It'll cost you what we tell you and we'll be there when we say we will." - Russell Sisco and Randall Pitcock
Experience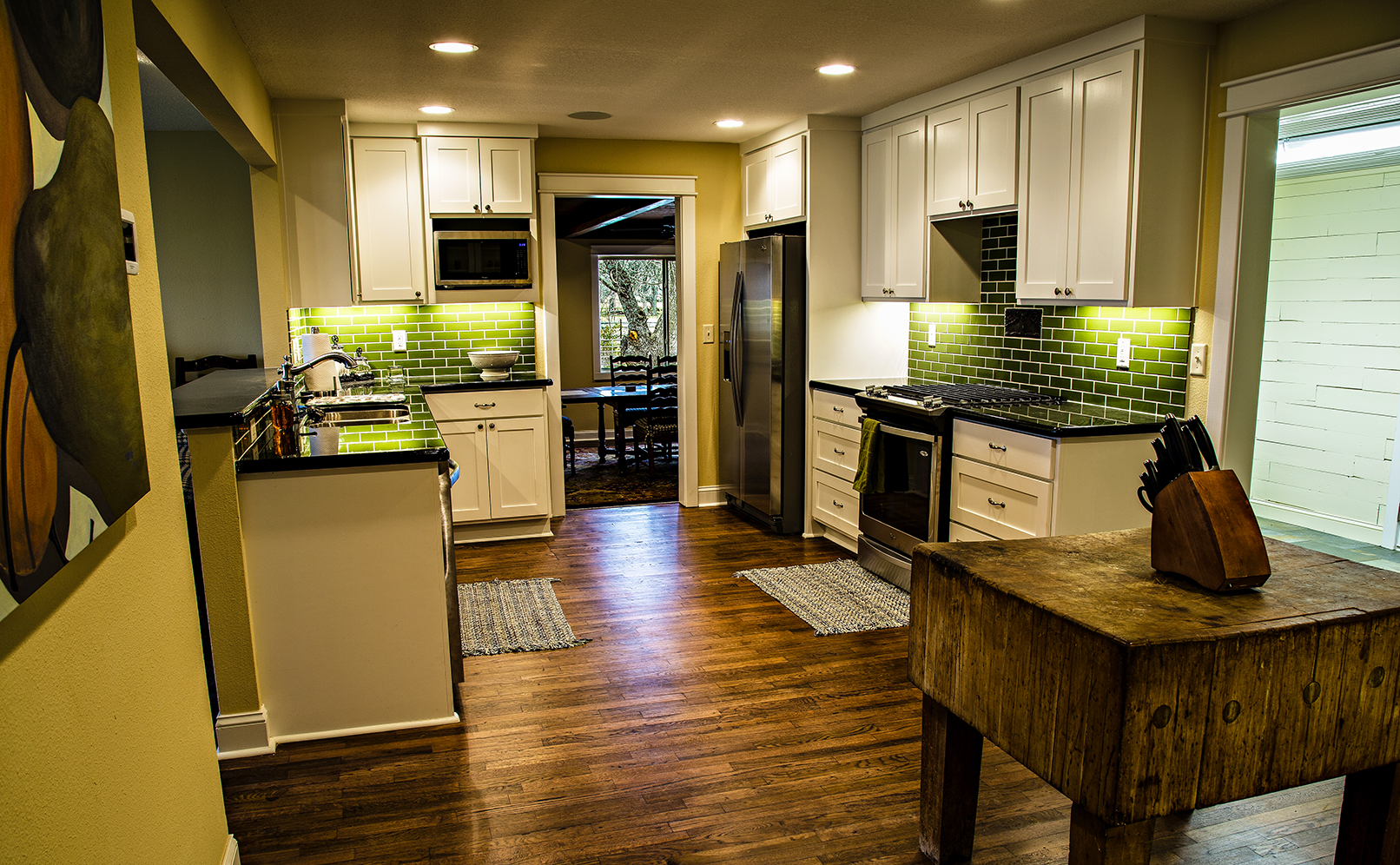 Let their combined 50 years of experience in the construction industry go to work for you!
Dependable
Active in the local community, Randall and Russell are committed to providing honest and dependable service.
No Hidden Charges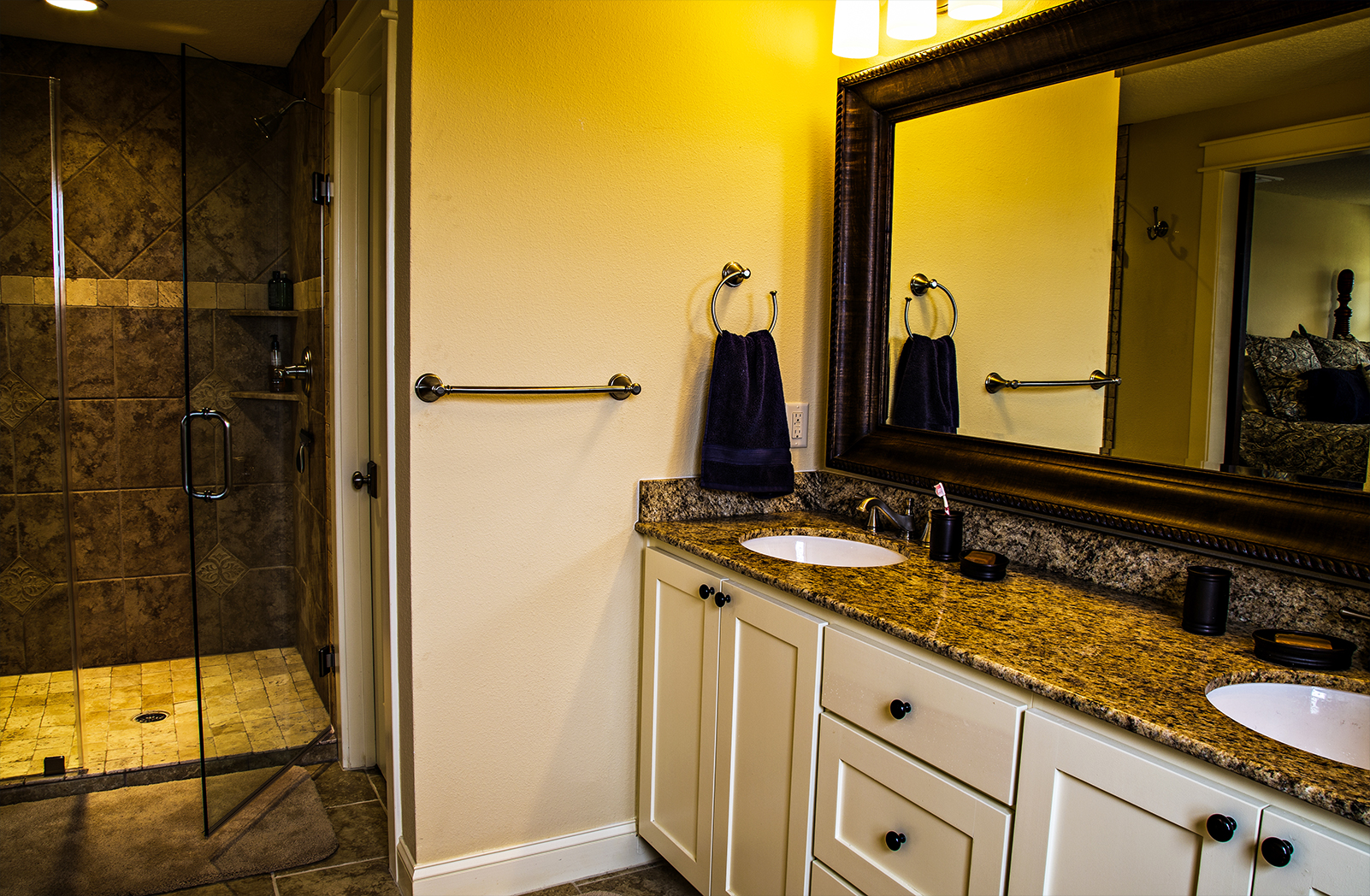 You can count on The Tool Guys for free, accurate and timely estimates, with no hidden charges.